Joy
I am stylish.
Are you enjoying yourself?
Every day!
Inspiration - Enjoyment - Trends
We appreciate your individuality and authenticity. We respect your personality, values and style. We support your desire to embrace the unknown and your desire to try new trends and innovations.
Our mission is to INSPIRATE and MOTIVATE you with our new collections, ideas and tips on how you can enjoy your beauty rituals even more.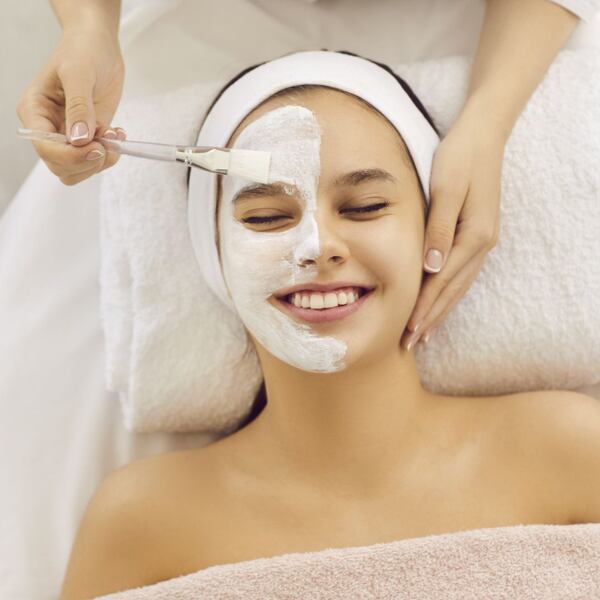 Beauty is JOY
With our beauty tips and tutorials, your usual beauty routine can become a joyous experience!
We regularly share news and trends with you on the blog and social networks.
Our make-up artists create inspiring videos and share the tricks of professionals with you. Beauty is so much easier and more fun!